Thursday, May 23rd, 2013
As a treat for being attentive little readers and staying loyal even though I've missed a couple of weeks, I reward you with a blog post from France! A group of several of us 18th century costuming enthusiasts got together and let an 18th century chateau for two weeks, located in Pys, in the south of France, about 40 minutes from Toulouse. This is a magnificent place, and although the pictures speak loudly for themselves, a few additional words would not be untoward.
This is the second brainchild of Kendra Van Cleave and Trystan Bass – the first was a costuming event held at Blo Norton Hall in Norfolk, England back in 2010 (read Kendra or Trystan's posts on the topic). We had such a delightful time dressing up in a 16th century manor house, cooking period food, singing songs, dancing, and the like that we had to reprise our visit, but this time, in an 18th century chateau in France! And, just so you know that I'm not making this all up, here is a picture of my shoes in front of the chateau itself (look very closely for the two small black bumps in the center next to the glass of champagne).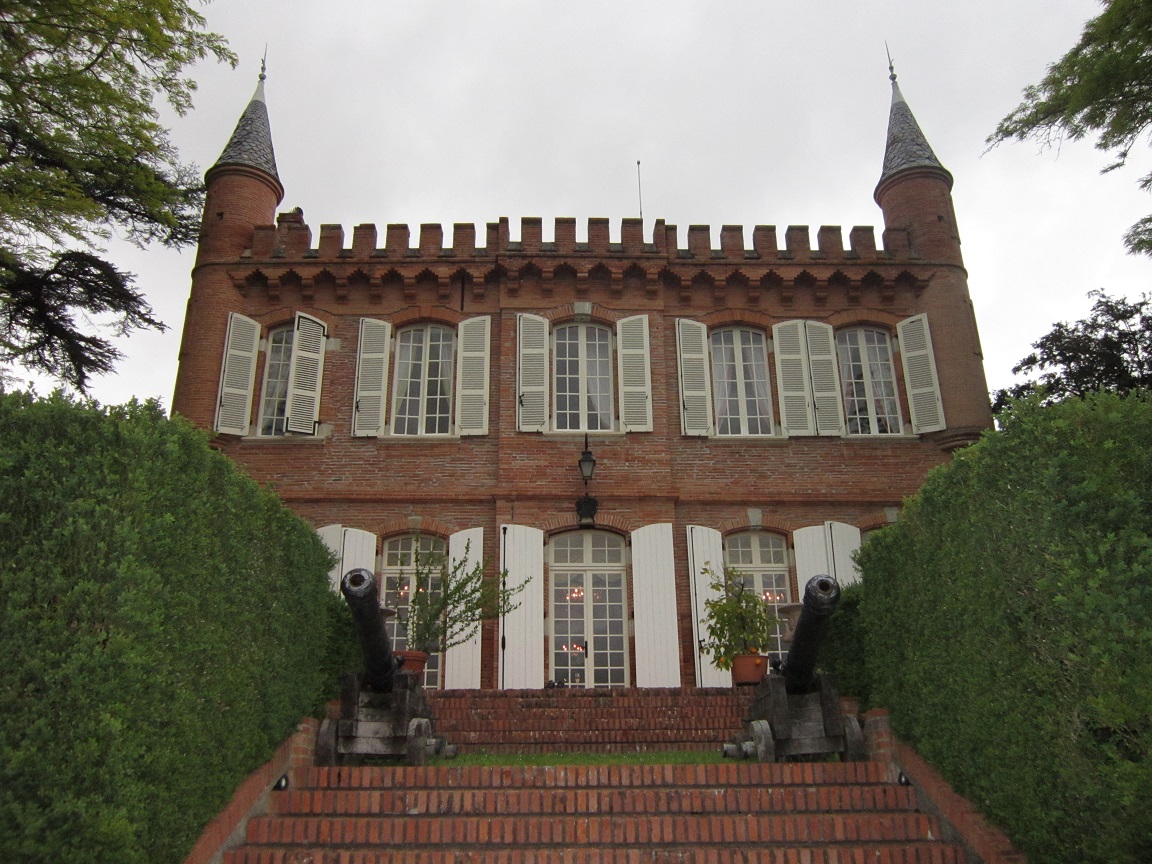 What does all of this have to do with Paste Buckles, you might ask? I'm so glad you asked!
(more…)