June 19th, 2013
I have two blog posts just ready to write up, but shoemaking has taken priority! So, until I get pictures of new work or a new tutorial post up for you, I'd like to share a couple of photos from our recent trip to France, even though they are only marginally related to shoemaking (though there are some buckle pictures and a reliquary of St. Crispin). All of the pictures are courtesy and copyright to Trystan Bass.
To start – a fun photo of the excellent Sarah Goodman and I getting our "Hadouken" on! If you don't know what a hadouken is, check out this site.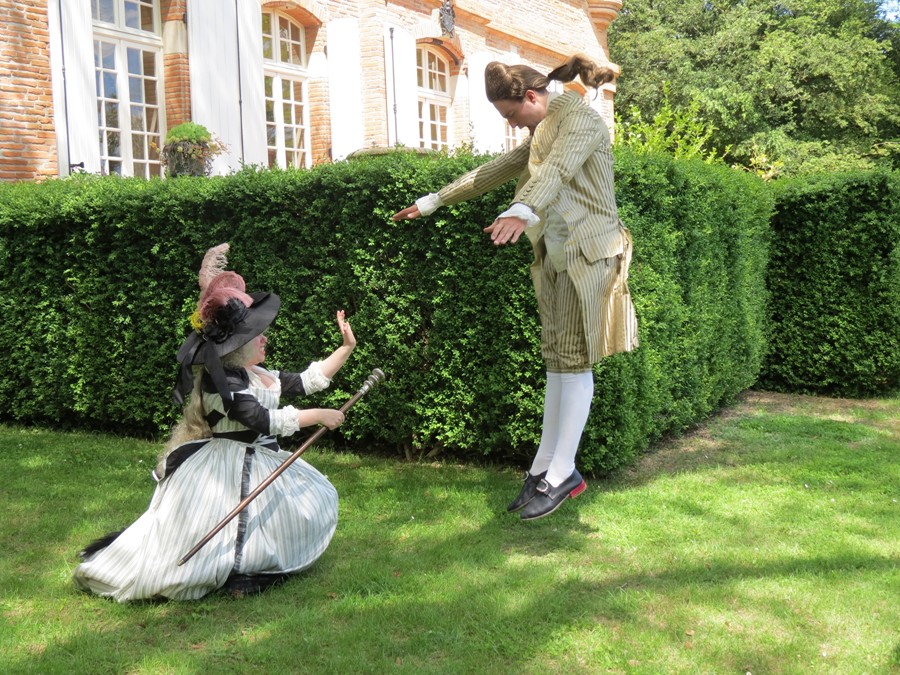 As I mentioned in the last post, I picked up some 18th century buckles for our trip to France.

However, I haven't actually placed them in context – here we are, wearing these antique buckles. It was glorious to be able to put these fine, lovely buckles on our shoes!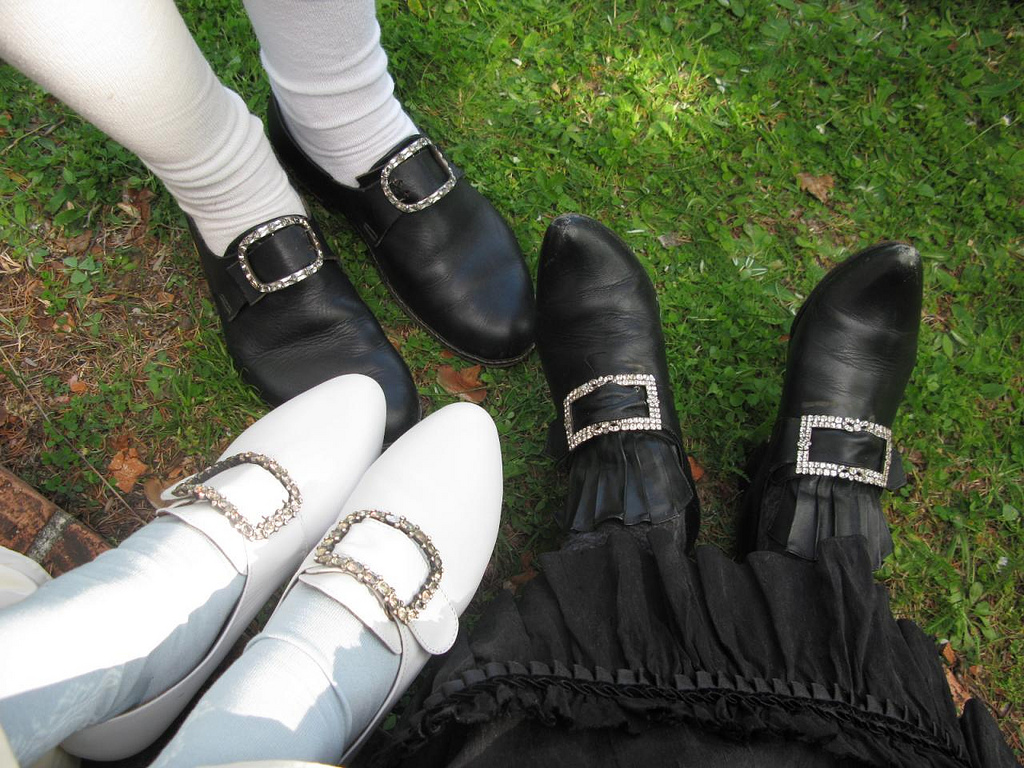 In the church of Lezat-sur-Leze, there was an area with several reliquaries – and, appropriate to this shoemaker, there was even a reliquary of St. Crispin (called by the French St. Crepin), the patron saint of shoemakers! You can see the awls on each side of the main charge on the front, and on the side (a bit tough to see), you can see the traditional round knife of the shoemaker.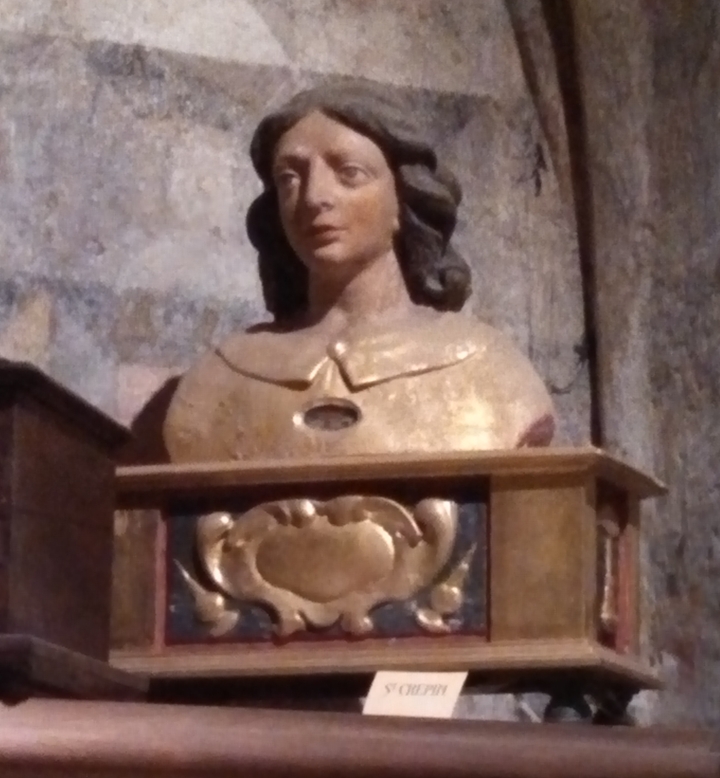 There were shenanigans and champagne, as you might imagine…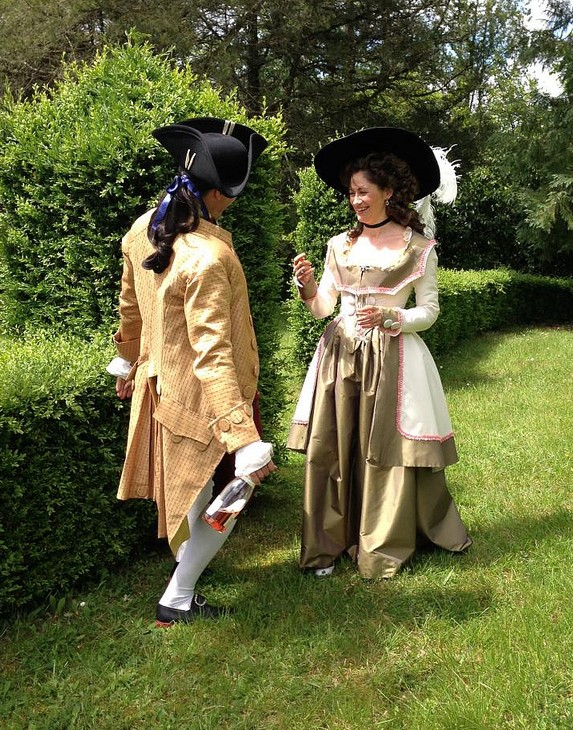 There was delicious foie gras!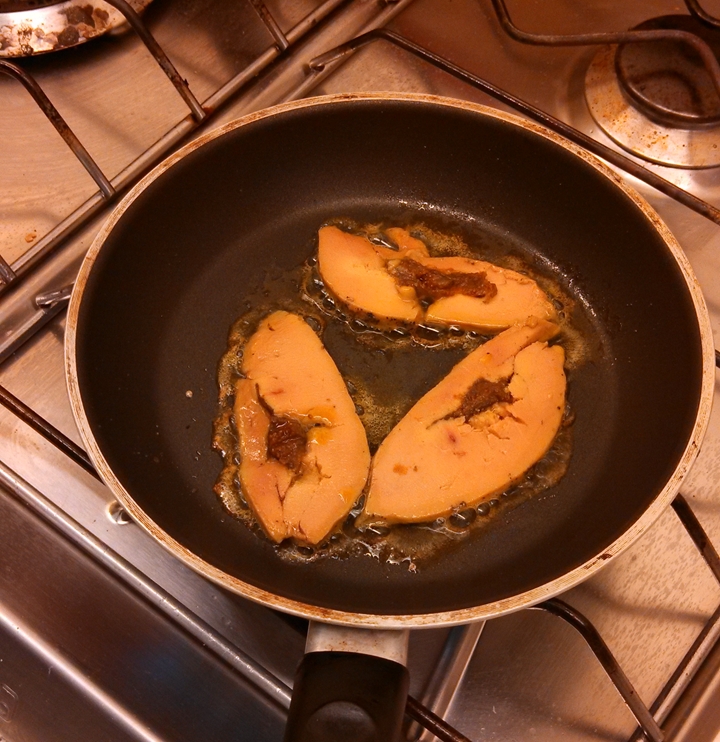 There was even a castle! This is the chateau at Foix (not to be confused with foie =).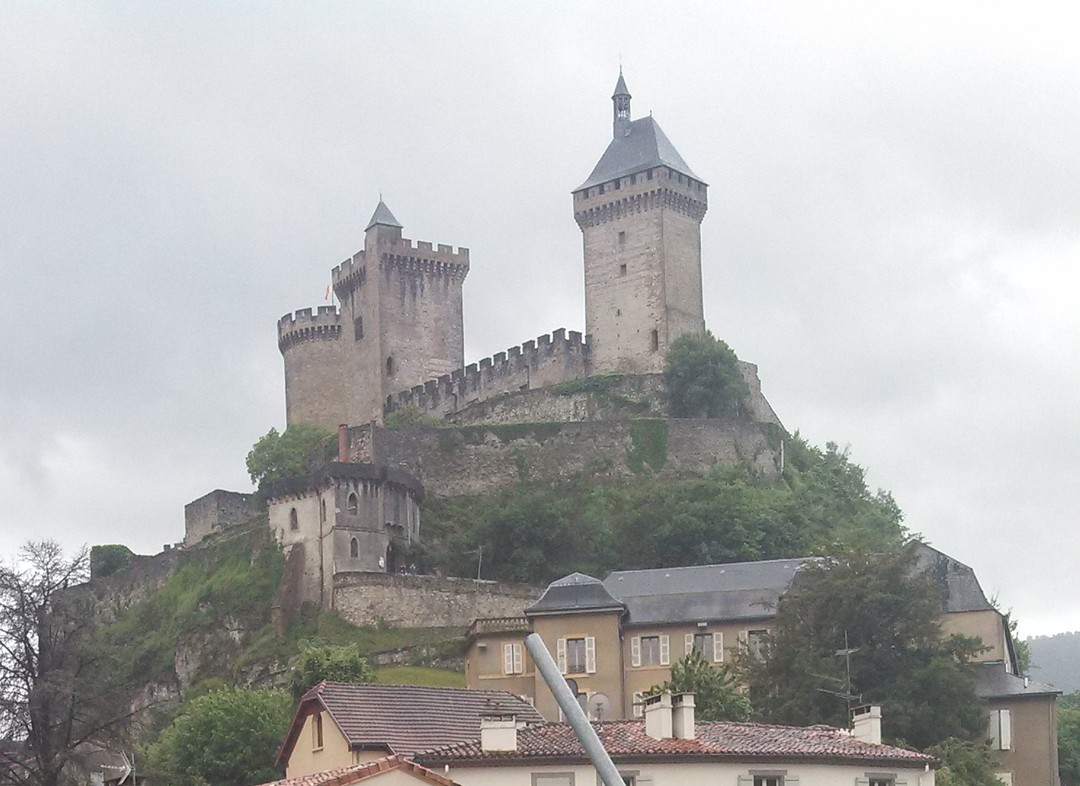 The trip was absolutely fantastic – worth all of the effort, money, and expense that we put into it. I hear that the next trip will be in Italy…I don't know about you, but I will have my bags packed!